Portrait Beauty Shot | With a Foldable Stripbox
---
In this episode of 'How To Create The Shot,' our marketing manager Anthony Romano and videographer and lighting tech Kimberly Nail used two foldable strip boxes with grids to create a moody beauty portrait. See how they made some stunning shots using a two-light setup.
Foldable Stripbox With Grid
Strip boxes can be used for multiple purposes for hair lighting, and backlighting and are often used as a rim light to separate the subject from the background effectively. They work well for portrait photography.
First Setup:
Today I am going to show a basic portrait, with one Stripbox as the main light. We take several shots with the inside diffuser, without, and with the grid. Anthony shows it all.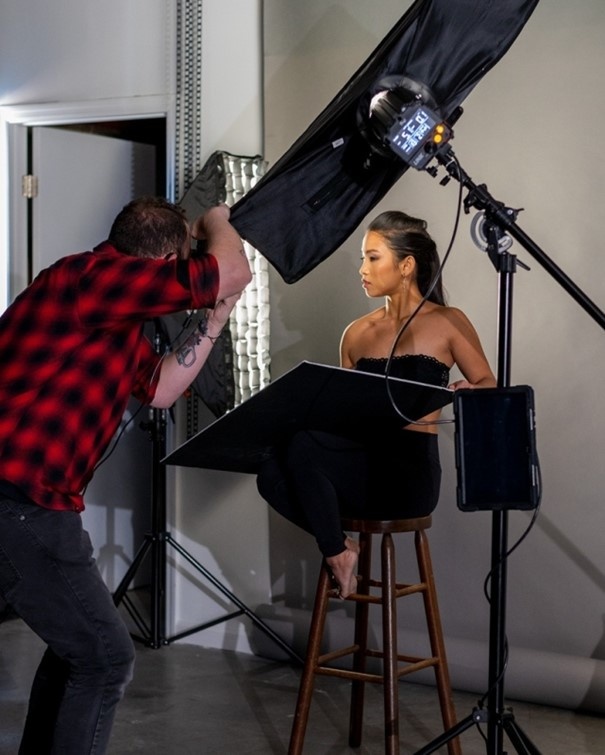 Behind the scenes
The next challenge is with two strip boxes, which he will do together with a professional lighting technician Kimberly Nail has a lot of experience with this setup.
Behind the scenes movie
Get inspiration from other top photographers and learn about their setups and process. Take a look behind the scenes.
See the entire course of this photo shoot in the series "How to Create The Shot" by Paul C. Buff Europe.
Demo Images
10″ x 36″ Foldable Stripbox – with inner diffusion fabric 
with inner and outer diffusion fabric 
with inner and outer diffusion fabric, and grid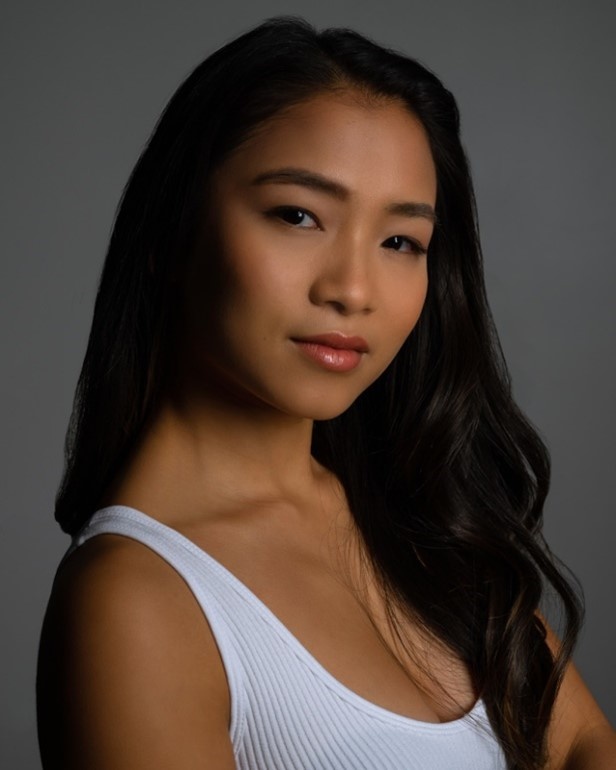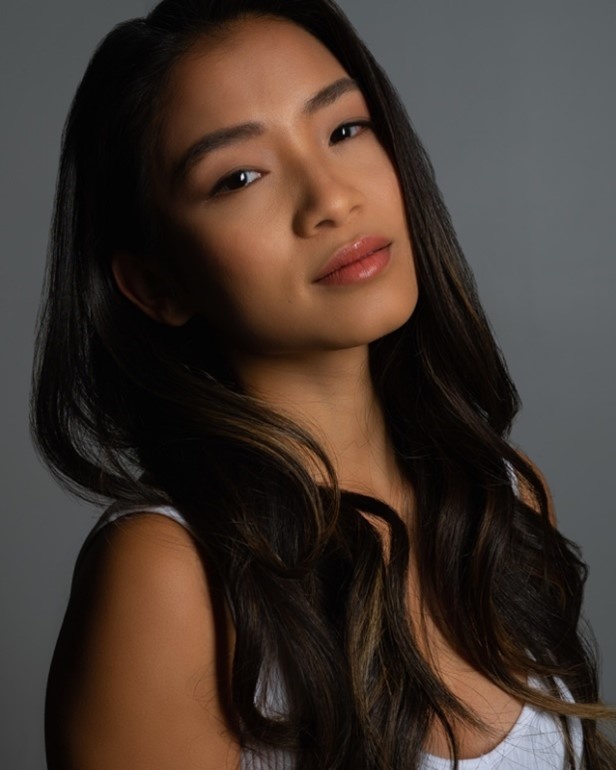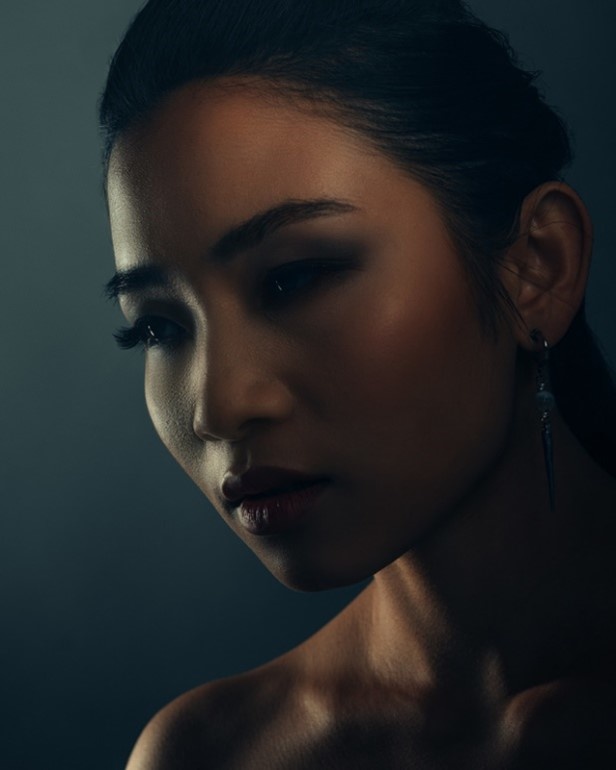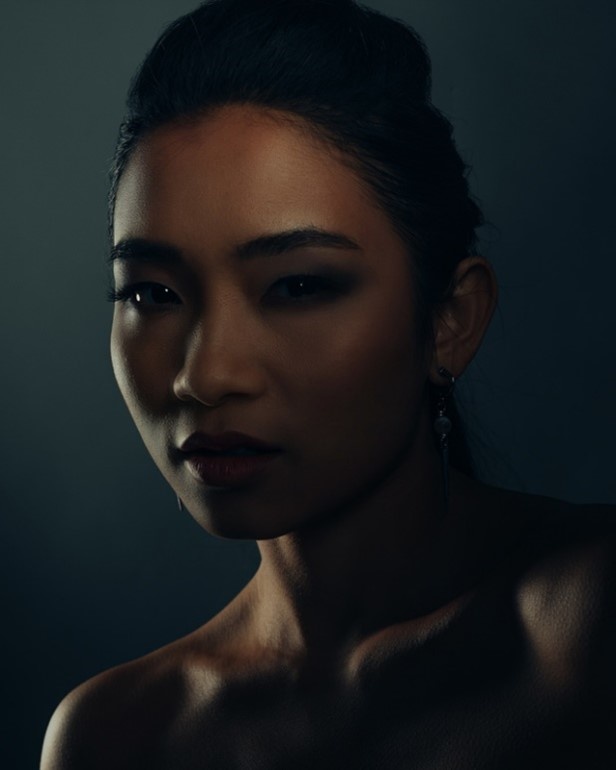 Anthony takes thanks so much for watching "How To Create The Shot"
Now we want to see what you can create; follow us on Instagram at @flitsenflash, and if there's a particular lighting technique that you're interested in learning more about, leave us a suggestion in the comments below.
What we would like to see from you
   (1) Behind-the-scenes image showing your setup
   (1) Final image
Tag us on Instagram @flitsenflash or Facebook @Paul C. Buff Europe
Equipment used