Behind the scenes | Fun Shoot With Balls Link 800
---
Our friend, director, and photographer Logen Christopher, owner of Stormlight Pictures in Nashville, used our new multi-purpose Link800 unit to shoot video and stills. With a trampoline and colored balls, it was a real party on the set.
Just a bunch of creative people having fun. Take a look behind the scenes at this photo video shoot.
Behind the scenes movie
Get inspiration from other top photographers and learn about their setups and process. Take a look behind the scenes.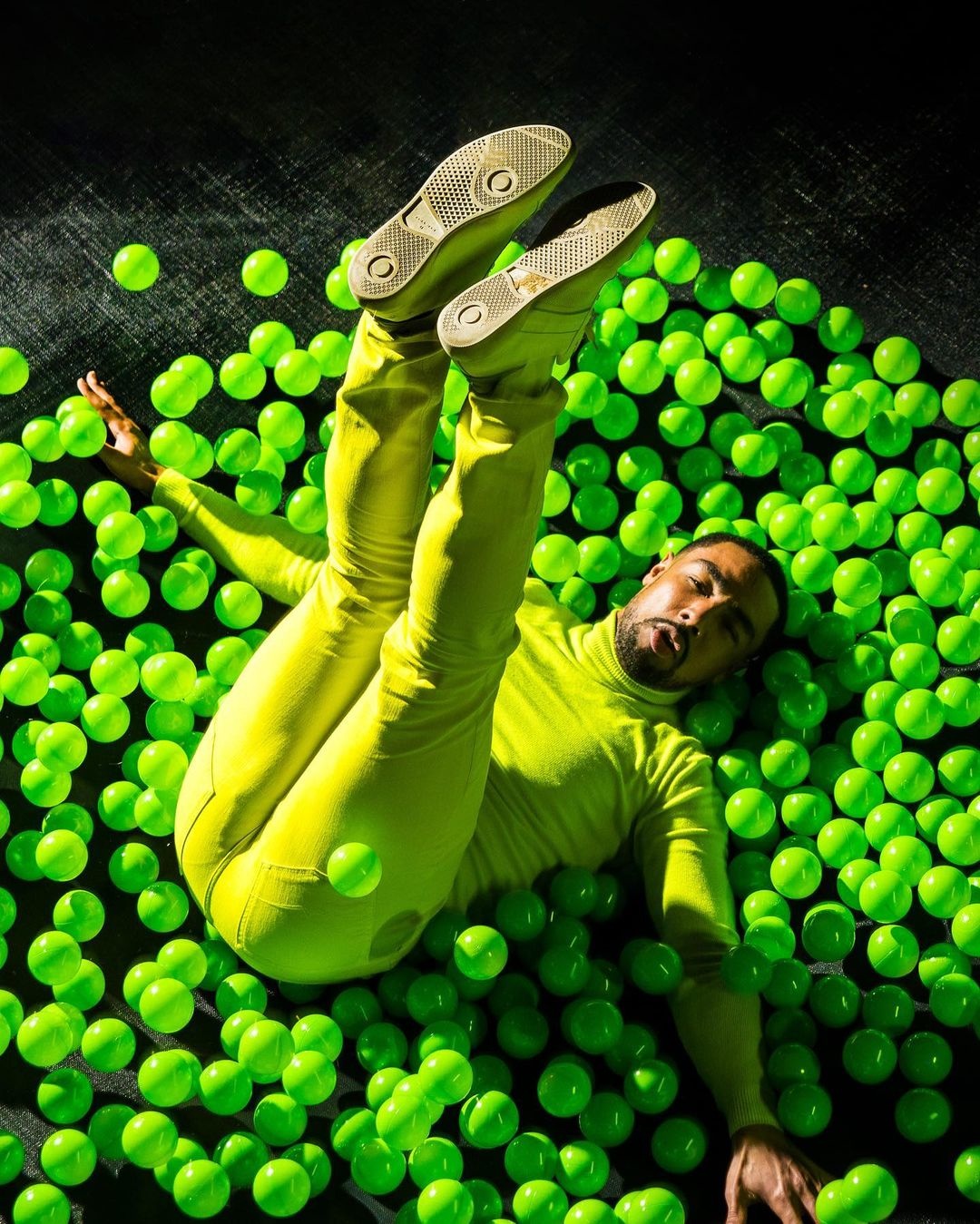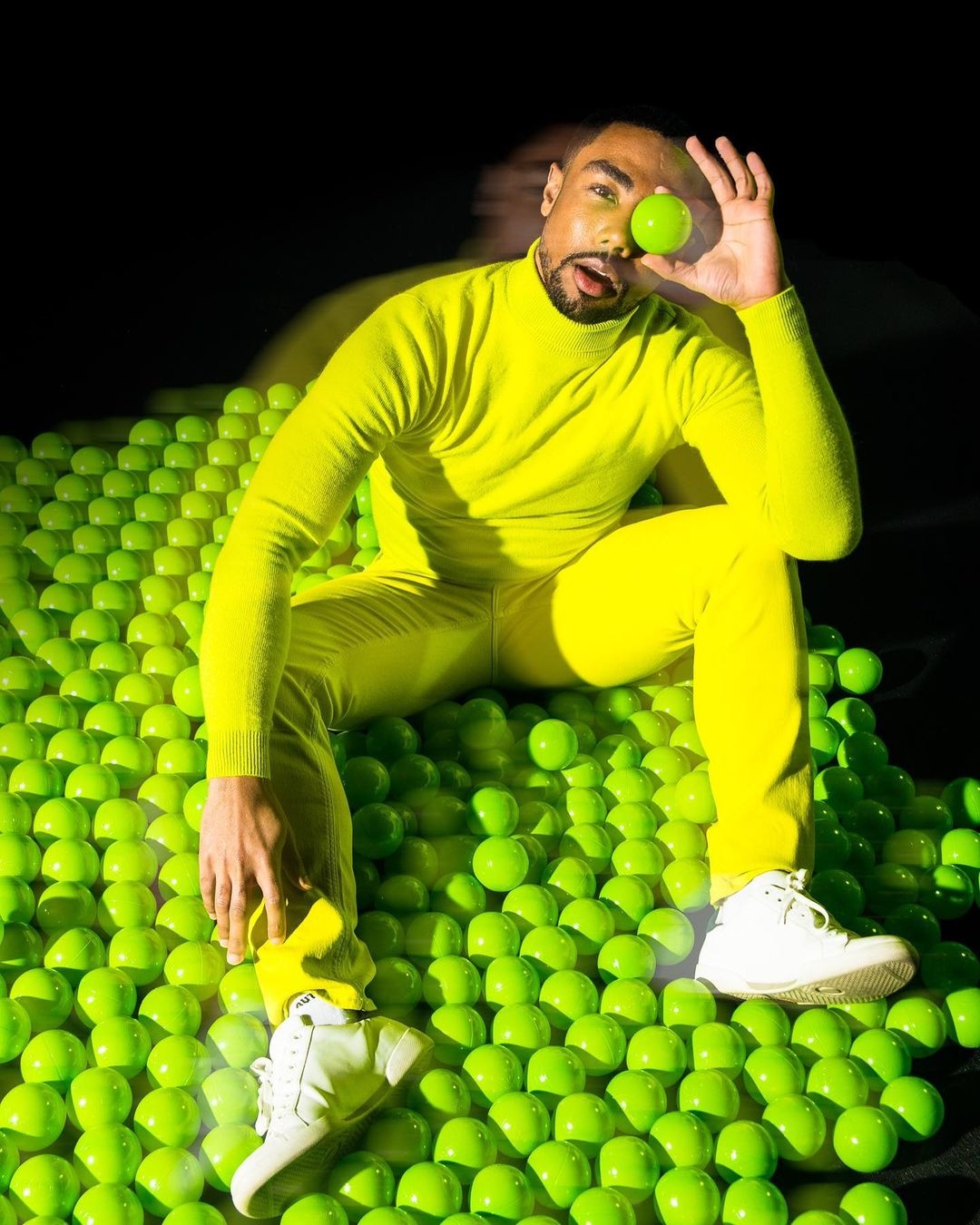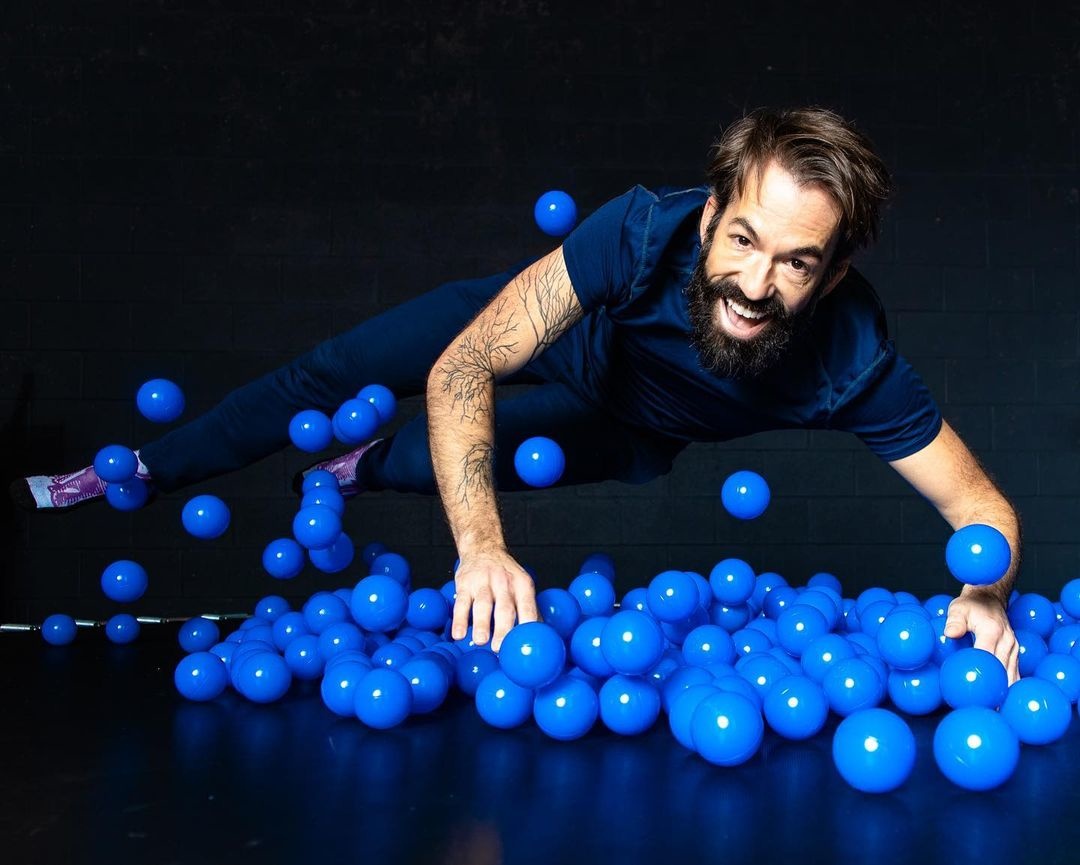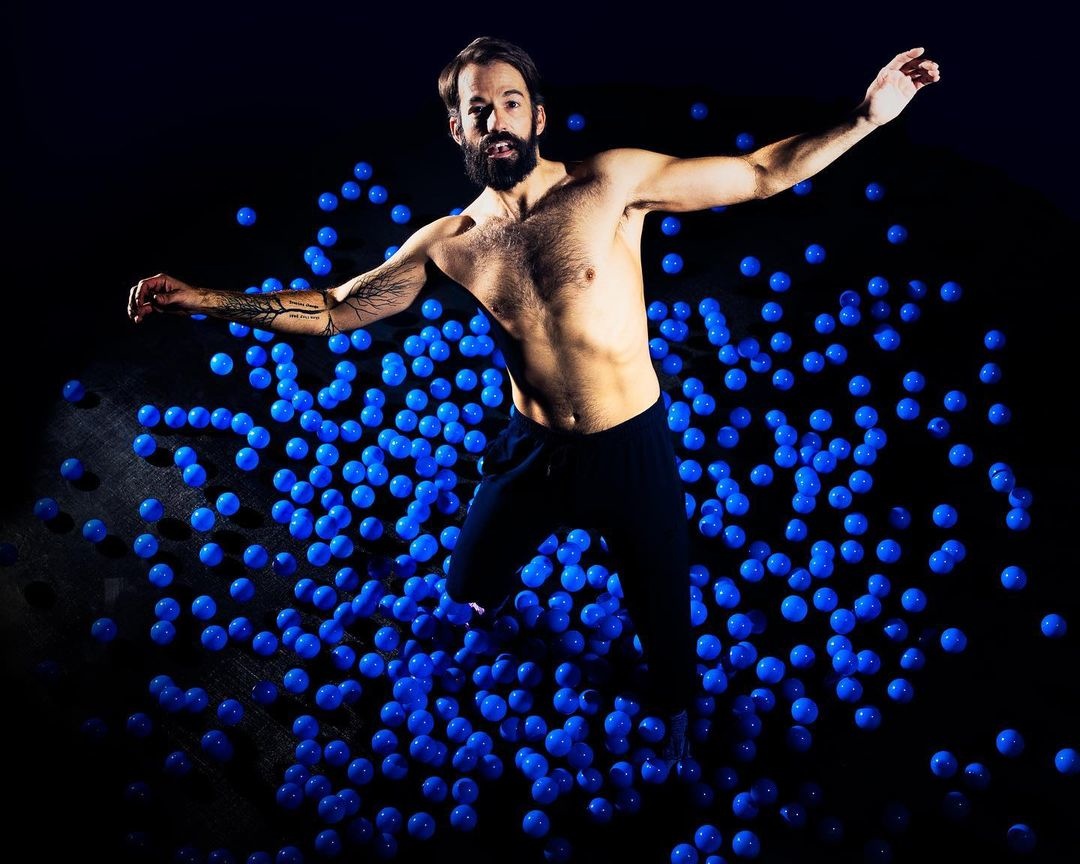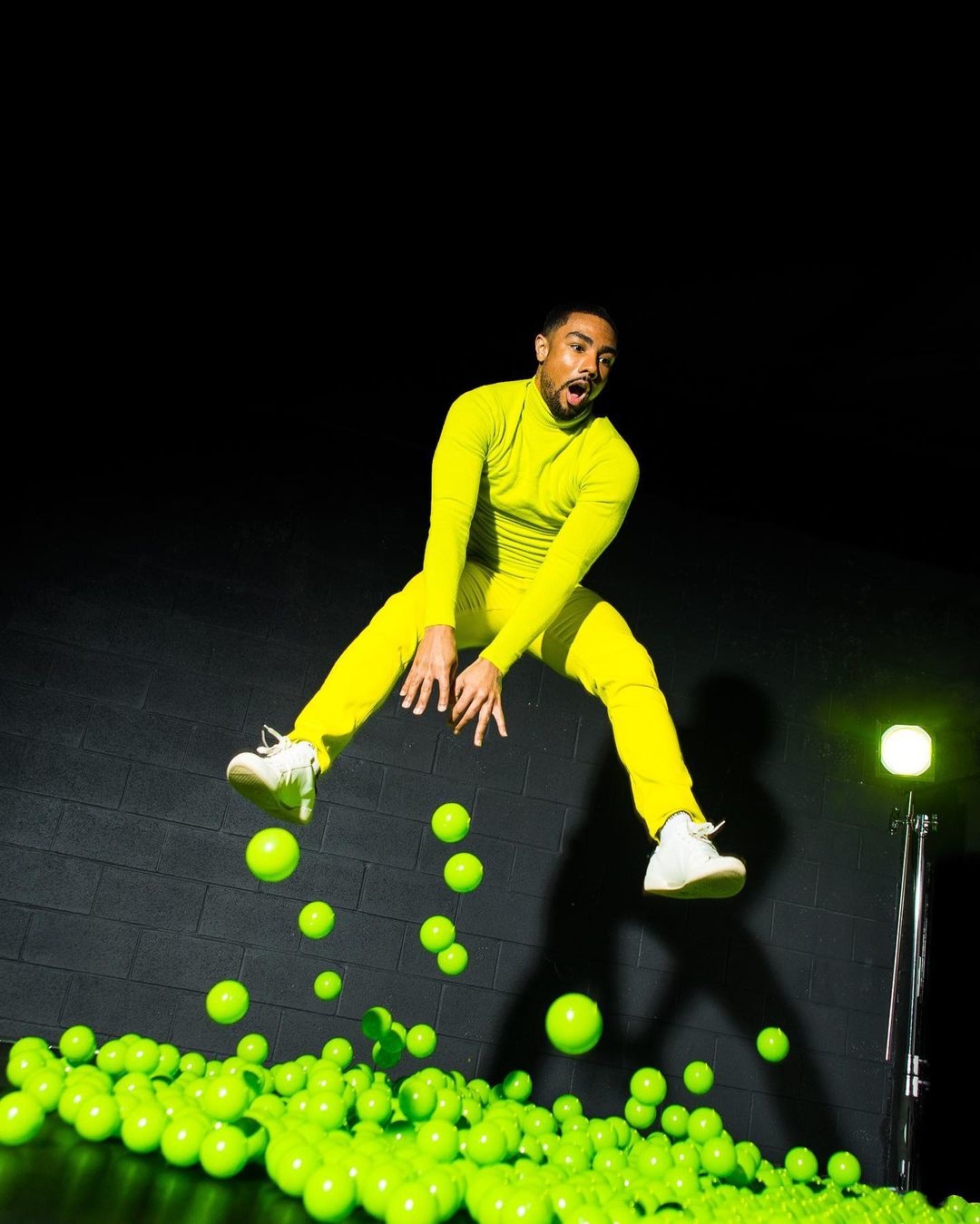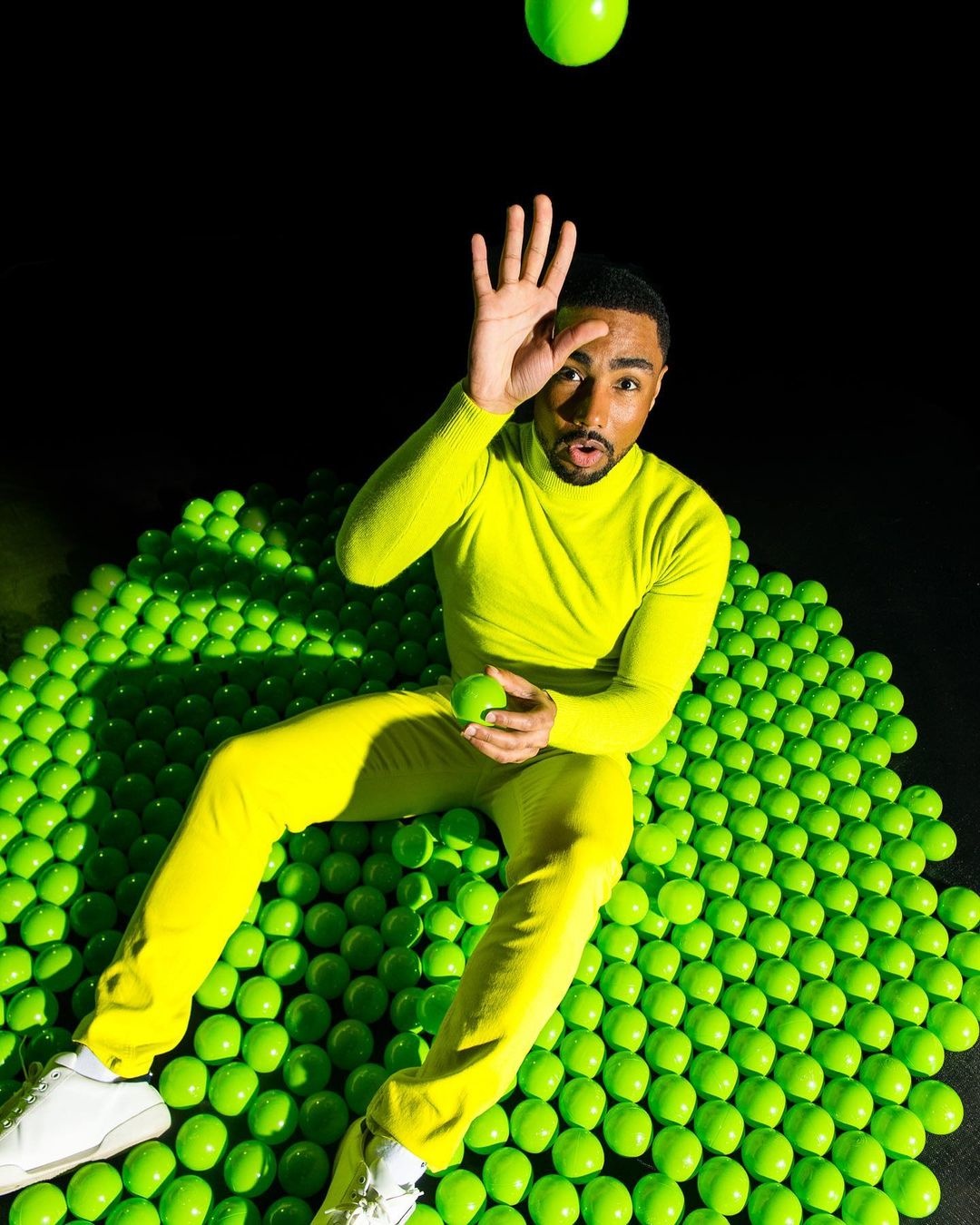 Now we want to see what you can create. Follow us on Instagram at @flitsenflash 
What we would like to see from you 
   (1) Behind-the-scenes image showing your setup

   (1) Final image
Tag us on Instagram @flitsenflash or Facebook @Paul C. Buff Europe 
Items were used