Behind the scenes | Portraits The West Parlor Photo Shoot
---
Today a new photoshoot is planned in "How To Create The Shot". West Parlor. I wanted to do another shoot to add some variety to my portfolio. I had a particular song in my head by Ferras ft. Katy Perry - Legends Never Die. I wanted my couple to look like they still held it together and weathered every storm side by side.


With a great team and the perfect location, we worked together to create a photoshoot, "The West Parlor".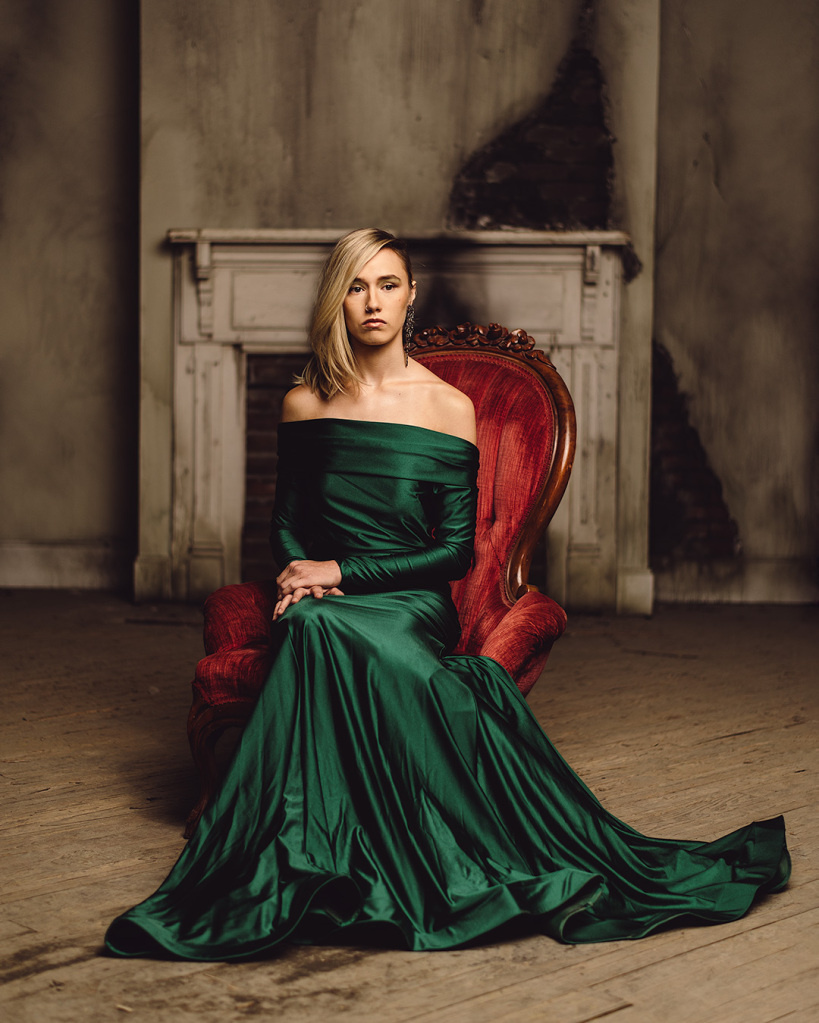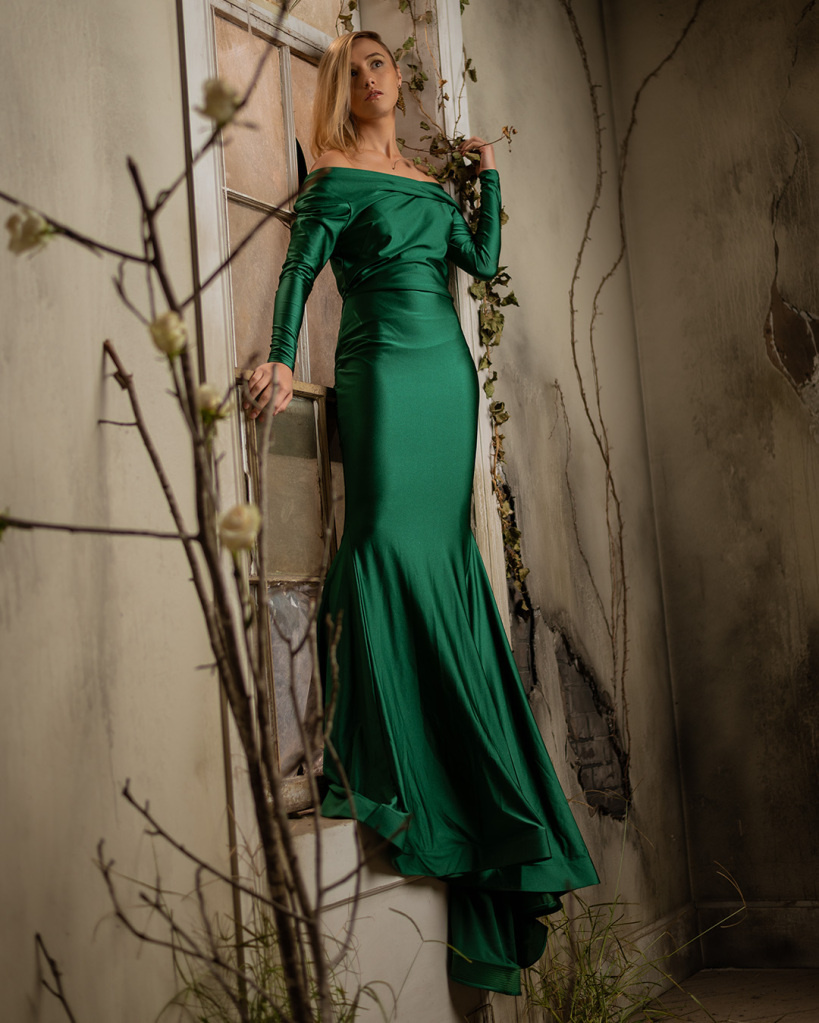 I worked with my stylist, Emily Goodin of Effortless Style, and she pulled off everyday items and felt like they fit the space. An emerald green dress was crucial for the vision I had in my head, and Emily crushed it with this dress from The Showroom Nashville for Bree. And the bow tie 'Hollywood' by Clifton & Leopold completed Jacob's look.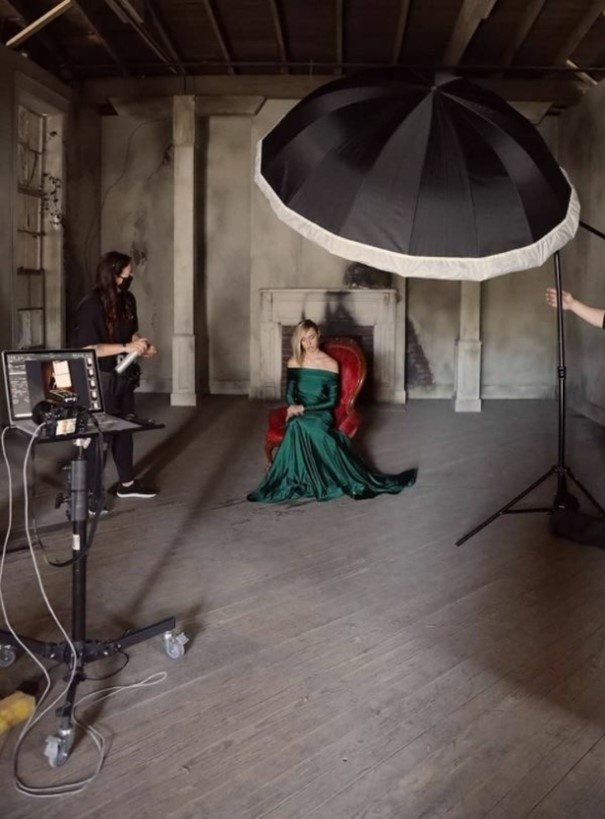 Behind the Scenes
Get inspiration from other top photographers and learn about their setups and process. Take a look behind the scenes movie.
For this photoshoot, I am using two strobes in total, my favorite  86" PLM Umbrella Silver with a front diffuser. This gives a soft light wrapping effect around both my models. The other flash is used as a fill light. 
I use natural window light in the second setup, which gives a whole different atmosphere to the photos.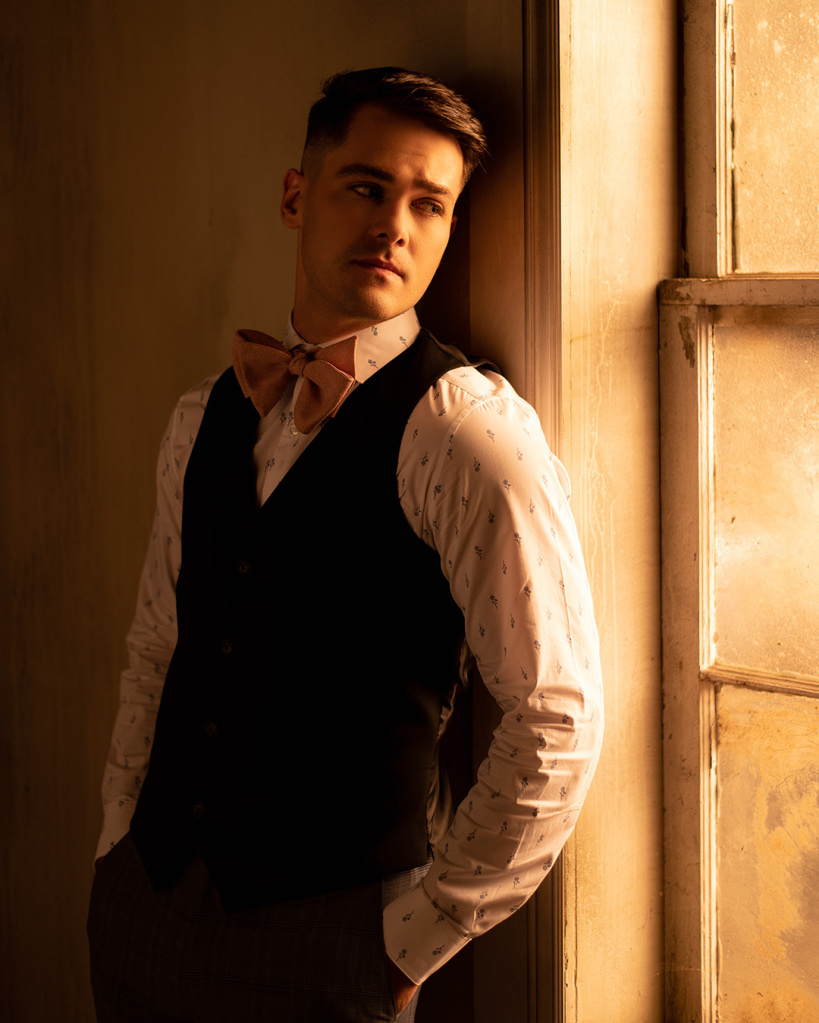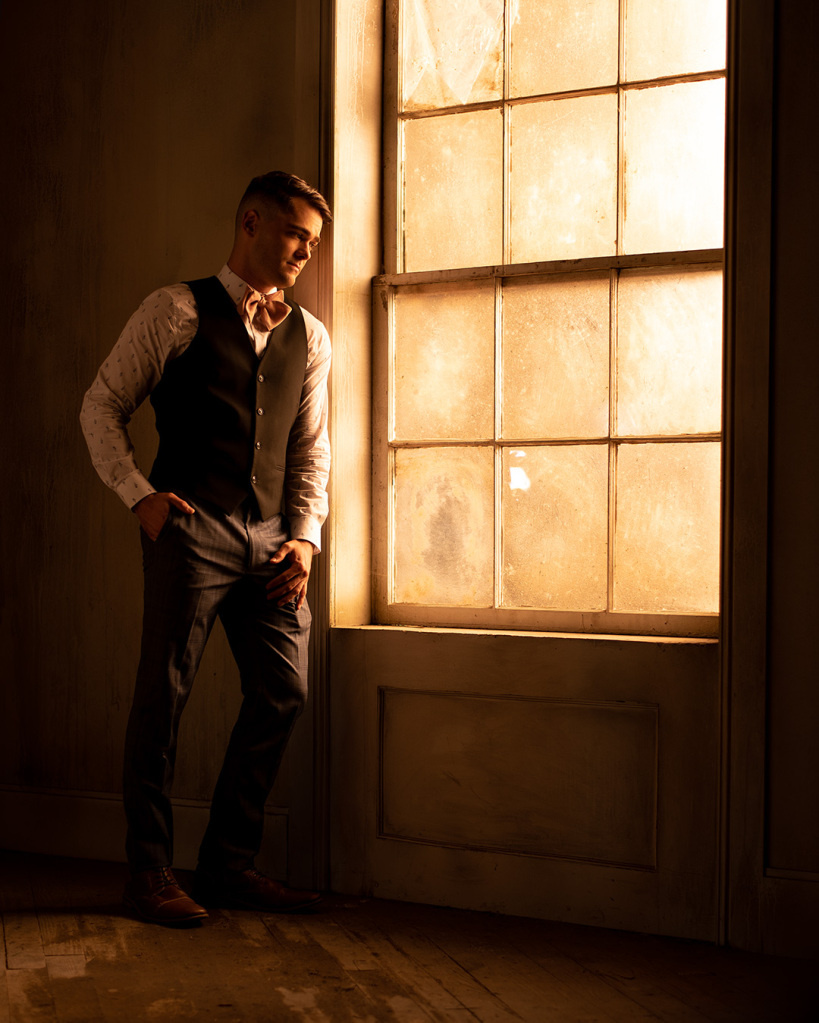 Natural window lightI use our new Link 800 flash unit together with the Hub. I can control the strobes through my phone.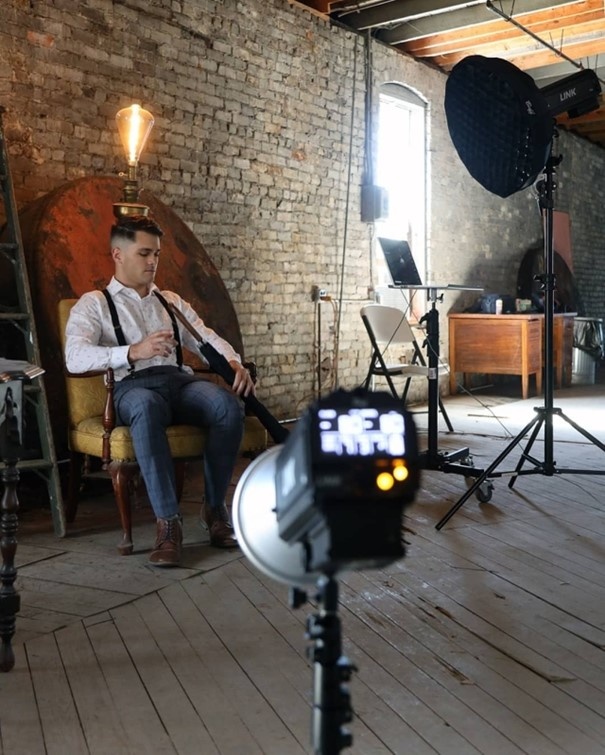 Image Meta data all the images | ISO 100 | Aperture f/1.8 / Shutter Speed 1/125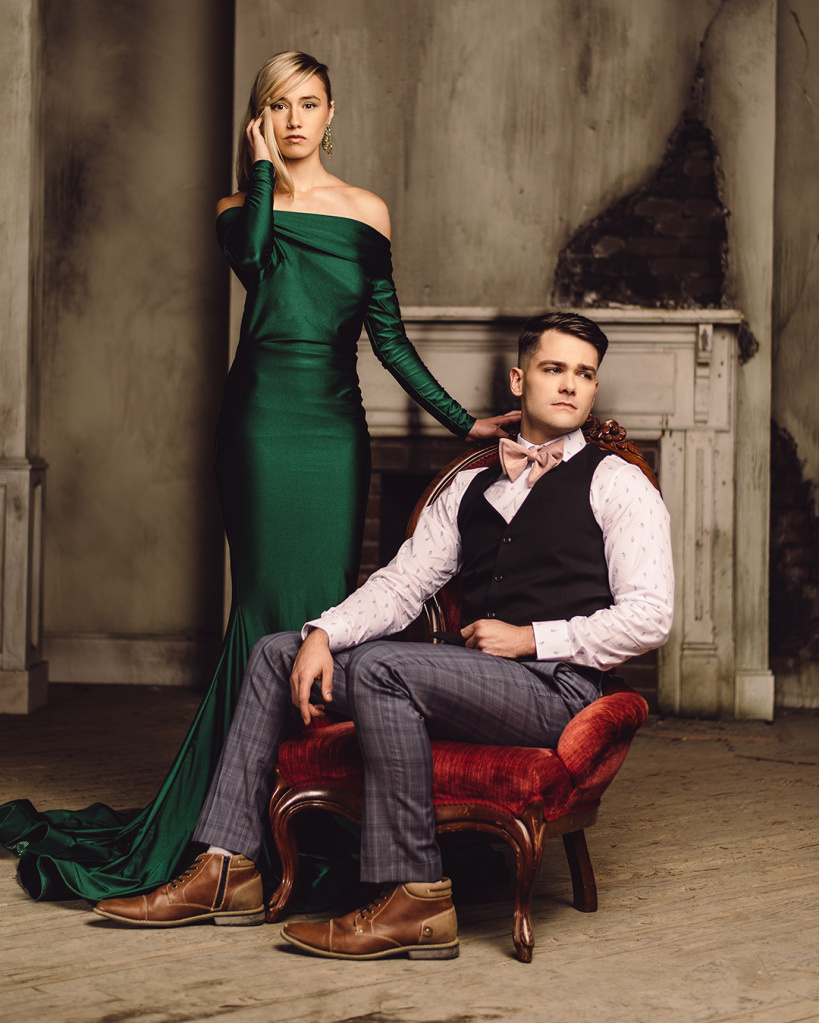 Anthony thanks you for watching "How to create the shot" 
Now we want to see what you can create. Follow us on Instagram at @flitsenflash, and if there's a particular lighting technique that you're interested in learning more about, go ahead and leave us a suggestion in the comments below. 
What we would like to see from you 
   (1) Behind-the-scenes image showing your setup

   (1) Final image
Tag us on Instagram @flitsenflash or Facebook @Paul C. Buff Europe 
Equipment Used 
Special Thanks To: 
Models – Bree Lefler | Jacob Matthew Agy 
Hair and Makeup – Nissi Lee 
Wardrobe stylist – Emily Goodin with Effortless Style 
Gown – The Showroom Nashville 
Bow tie – Clifton and Leopold 
Assistant – AJ Netherland 
Video / assist / retouch – Kimberly Nail 
Location – The West Parlor at Warren Studios by Warren Smythe | AVVAY